We are huge trivia fans in the Pennington & Bailes office, so whether you are superstitious, naturally unlucky, or neither we figured we'd make your Friday the 13th a little less frightening by sharing some fun and interesting facts about the day.
1. Friggatriskaidekaphobia is the word that describes the fear of Friday the 13th. This comes from the word Frigga, which is a form of the name of a Norse God that Friday was named from and the Ancient Greek forms of "three and ten" plus the suffix phobia.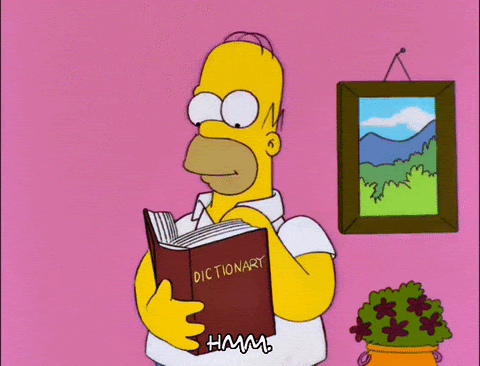 2. Triskaidekaphobia is the fear of the number thirteen. This fear is considered to be the cause of friggatriskaidekaphobia.
3. Although President Franklin D. Roosevelt is famous for his statement that "the only thing we have to fear is fear itself," he was actually a somewhat superstitious man. FDR reportedly went to great lengths to avoid 13 dinner guests at a table and to avoid traveling on the 13th of the month. Despite this fear for Friday the 13th, FDR passed away on Thursday, April 12, 1945.
4. It is estimated that $800-$900 million is lost in global business every Friday the 13th (according to the Stress Management Center and Phobia Institute in North Carolina). The high number of people refusing to fly or make business decisions due to their superstitions causes a significant drop off in the revenues and sales of business internationally.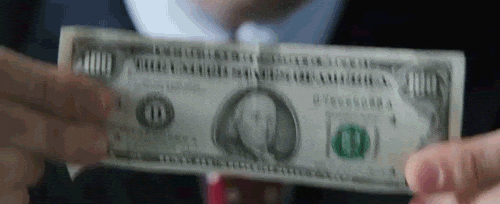 5. Not all regions of the world have a fear of Friday the 13th however. In Spain and Greece, Tuesday the 13th is considered unlucky.
6. In Italy Friday the 17th is considered an ill-fated day, likely due to the roman numeral 17 being an Italian anagram that implies "my life is over." Subsequently 17 is considered a bad omen.
7. Although black cats are considered to be ill-luck, data from the APSCA in 2016 tells us that black cats and dogs have the highest percentage of adoption rates (aww!). Whether you believe in bad luck or not, it's important to remember that black cats are just like any other cat, jerks that we love.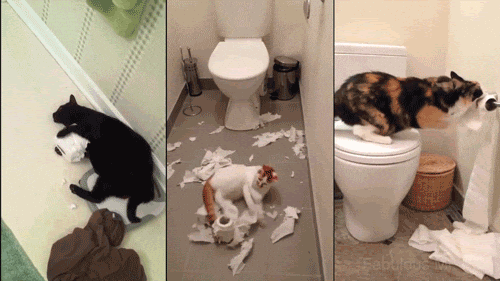 8. In the 1880's, a group was formed called the Thirteen Club that would get together to challenge the superstitions of Friday the 13th and 13 in general by purposefully taking part in as many 'unlucky' actions as possible.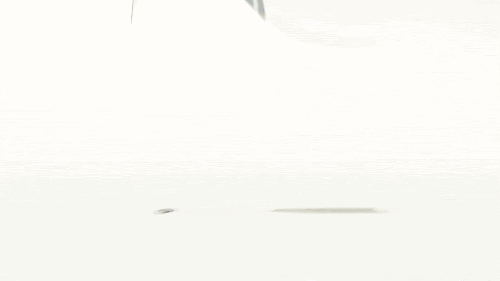 9. Many people will use today as an excuse not to clean. Several cleaning activities such as holding a broom, changing sheets, and doing laundry are considered unlucky, so it's a great reason for taking a day off from housework.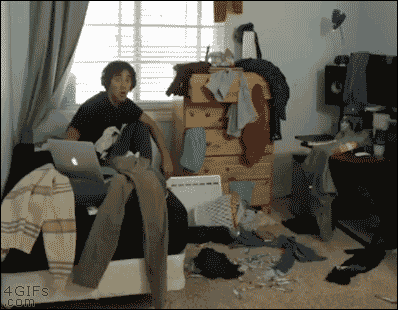 10. It is considered good luck to wear red on Friday the 13th. Prepare for the next Friday the 13th in July by picking out a Men's P&B Classic Red Stadium Polo or a Women's P&B Classic Red Stadium Skirt.
11. Wearing black on Friday the 13th is considered a major no-no, so put your P&B Classic Men's Adley ¼ Zip Black Sweater aside for today.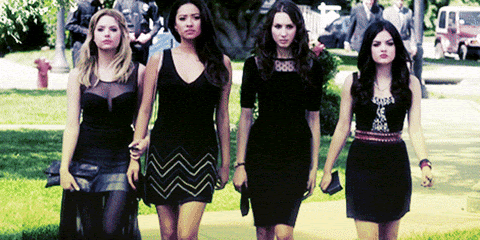 12. 11 years from today, on Friday, April 13, 2029, asteroid 99942 Apophis will pass close enough to Earth that it will appear brighter than any other asteroid that flies across our sky.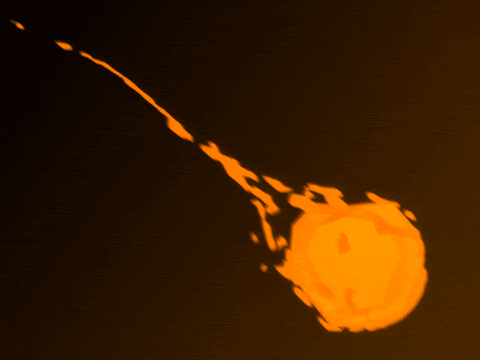 13. *Is it bad luck if we actually go to thirteen? We're going to play it safe and not share a 13th fact. Why not tell us if you know about or follow any interesting superstitions?